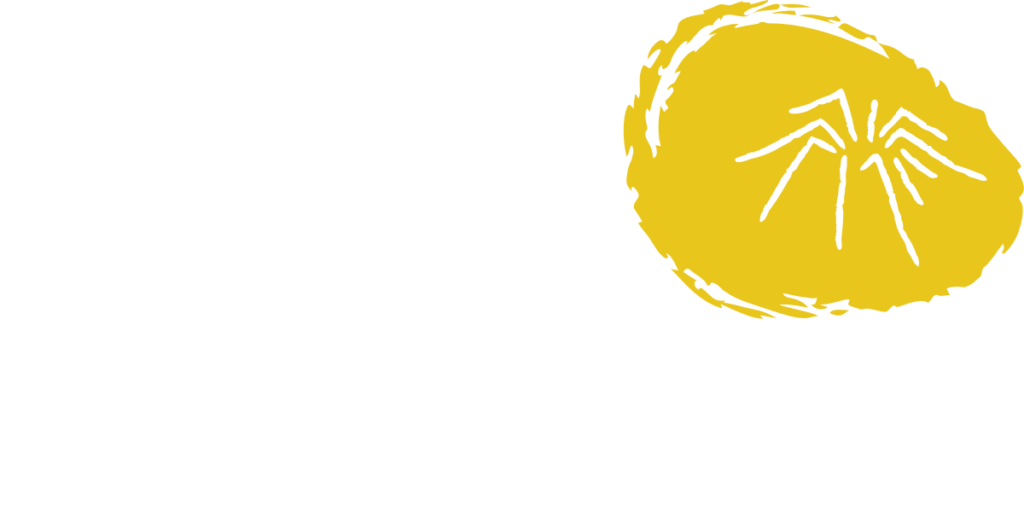 We have a combined 40+ years of work experience utilizing a diverse global network.
The team hails from South Korea, Japan, and Turkey respectively. Tokyo brought them together to combine their diverse backgrounds and years of experience in concert, film, theater, and event production, talent management, booking agency, energy, and banking.
We utilize global network to provide artists with opportunities to expand their boundaries of expression in original performances across disciplines (music, dance, other arts) to be presented around the world.
The Tarantula: Inspired by Legends
We draw inspiration from the captivating legend of the Tarantella. Originating in Italy during the Middle Ages, this legend tells the tale of individuals bitten by poisonous tarantula spiders. These victims would fall into a trance, and the only remedy was found in frenzied dancing.
In this age-old narrative, musicians played a crucial role that we realized. They would encircle the afflicted, searching for the precise rhythm that held the power to heal. Much like these musicians, we at Tarantula are dedicated to creating rhythms of entertainment and artistry that captivate and inspire.
We are on a journey that blends tradition with innovation, where the spirit of the Tarantella lives on in our dynamic approach to live events, art exhibitions, agency services, and consulting.
"Produce something we would enjoy"
This slogan is the basis under which Tarantula has established itself for creative activities.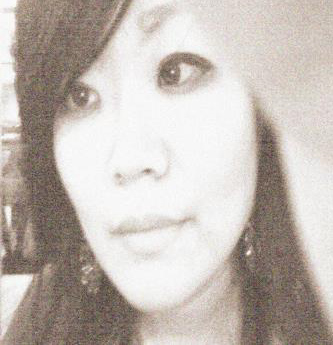 Youngji Nam
Rep. Director / Founding Partner
After her undergraduate degree in fine art, YoungJi Nam started her career working at art galleries and auctions in Korea. Wanting to expand vision of art direction and production, she moved to New York to study film directing at the New York Film Academy. She started her career as a film producer and worked on many international film festivals in New York and Korea.
She founded Gummi Bear Productions in Korea in 2007 to produce music events and organize tours, performances, and concerts for overseas musicians.
After founding Tarantula in 2015, she has been working on producing several touring art exhibitions of European masterpieces. She organized the Loving Vincent Exhibition in Seoul in Nov. 2018 to Apr. 2019, which attracted over 100,000 visitors.
She also worked as the main producer of Arcadia Japan and consulting agent for music events in Korea and other countries.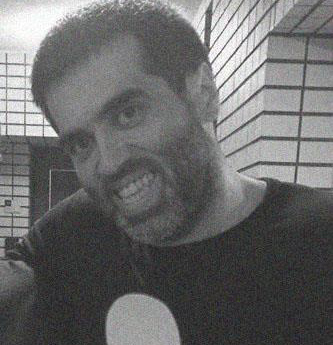 Engin Yenidünya
Director / Founding Partner
Engin Yenidünya (b. 1980, Istanbul) got his B.A. in Economics and Political Science from Yale University. He is the Founder of 21x21, an angel cartel of 21 friends of 21+ years that invests capital, time, and energy in companies with passionate and promising founders.
Before serving as MUBI's CFO, Engin worked for 18 years in banking in New York, London, Hong Kong, and Tokyo. He held a number of positions at Shinsei Bank in Tokyo, underwriting $2.5 billion of debt and investing $1 billion+ of equity.
He produced eight films including CUT by Amir Naderi (Venice, Toronto, Tribeca), ASHES by Palme d'Or winning director Apichatpong Weerasethakul, and TOLL BOOTH by Tolga Karacelik (MoMA, MFA, Smithsonian). He was President of the Yale Club of Japan for 12 years. He love numbers, scuba diving, watching football, and live music.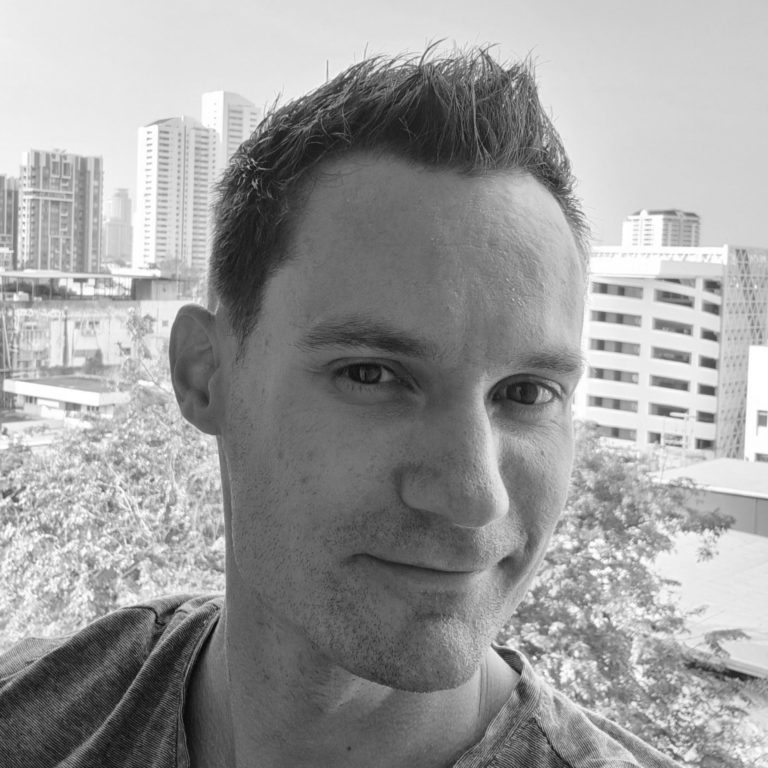 Tyler Rausa
Director of Marketing
Grew up in Toronto, and spent 15+ years across South Korea, Japan and Thailand. Specialized in marketing and promotions for entertainment company in Korea and Japan.
Owner of Konnected Solutions, a website design and online consulting agency for more than 10+ years, which specializes in design and development for international businesses.